TEEN DRIVERS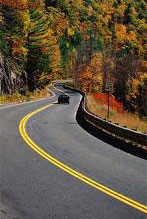 Let the certified educators of Instructor's Choice Driving School teach your teens how to drive a motor vehicle with confidence, agility, and safety-conscious skill. In business since 1994, our independently owned and operated driving school offers top-quality driving instruction by professionals with more than 27 years of experience in the field.
We're Here for You
When you contact us for training, you can be sure you're getting the best service around. In fact, our business is based on returning and customer-referred clients. From first-time driver's education to defensive and driver improvement courses, we're the only name you need to know for thorough, professional service at an affordable price.
Driver Education for Teens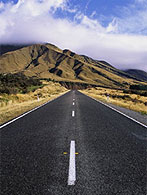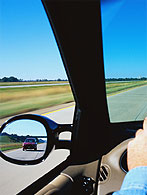 About the Course
The Virginia State Drivers Education program consists of two phases. The classroom phase consists of 36 periods of classroom instruction. Normally four periods of instruction are given during each class session (9 days of classroom). The in-car phase consist of a minimum of seven periods of actual driving and seven periods of observation. A period of instruction is 50 minutes. Students must schedule in car lessons separately.
Weekend Only Classroom: This class is ongoing. It is offered Saturdays and Sundays. We have a morning class 9:15 AM - 12:45 PM. NO WEEKENDS CLASSES OFFERED DURING SUMMER MONTHS.
Summer Weekday Classroom: This class is offered June thru August. Monday thru Friday the first week and Monday thru Thursday the second week. The class times are: Mornings 9:15 am - 12:45 pm, Afternoons 2:15 pm - 5:45 pm and Evenings 6 pm - 9:30 pm.
Click here to view The First Steps Program
Click here to view Parents Class Schedule
Click here to view Manual/Stick Shift Training
Click here to CONTACT US
Click here to Download Online Driver Education Info
Click here to view 2023 Summer Class Schedule
Parents are required to attend 90 minute Parents Class prior to completion.
In Car Training
Driving for exactly 50 minutes and observing for another 50 minutes, students will spend between an hour and 45 minutes to 2 full hours in a car. Appointments are necessary, so contact us at (703) 527-4444 today for arrangements at our driving school.
Class Prices
The entire package costs $499. You can also take 7 in-car operating lessons, minus in-class training, for just $330. Classroom-only training costs $399. (Prices are Subject to Change.)
Class Benefits
Driver's Licenses are issued upon passing completion of this course, which is a state-required course for driving.